Ondo State Governor Oluwarotimi Akeredolu has declared that he will live to complete his tenure as governor.
POLITICS NIGERIA reports that he returned to the country after almost three months of medical treatment in Germany.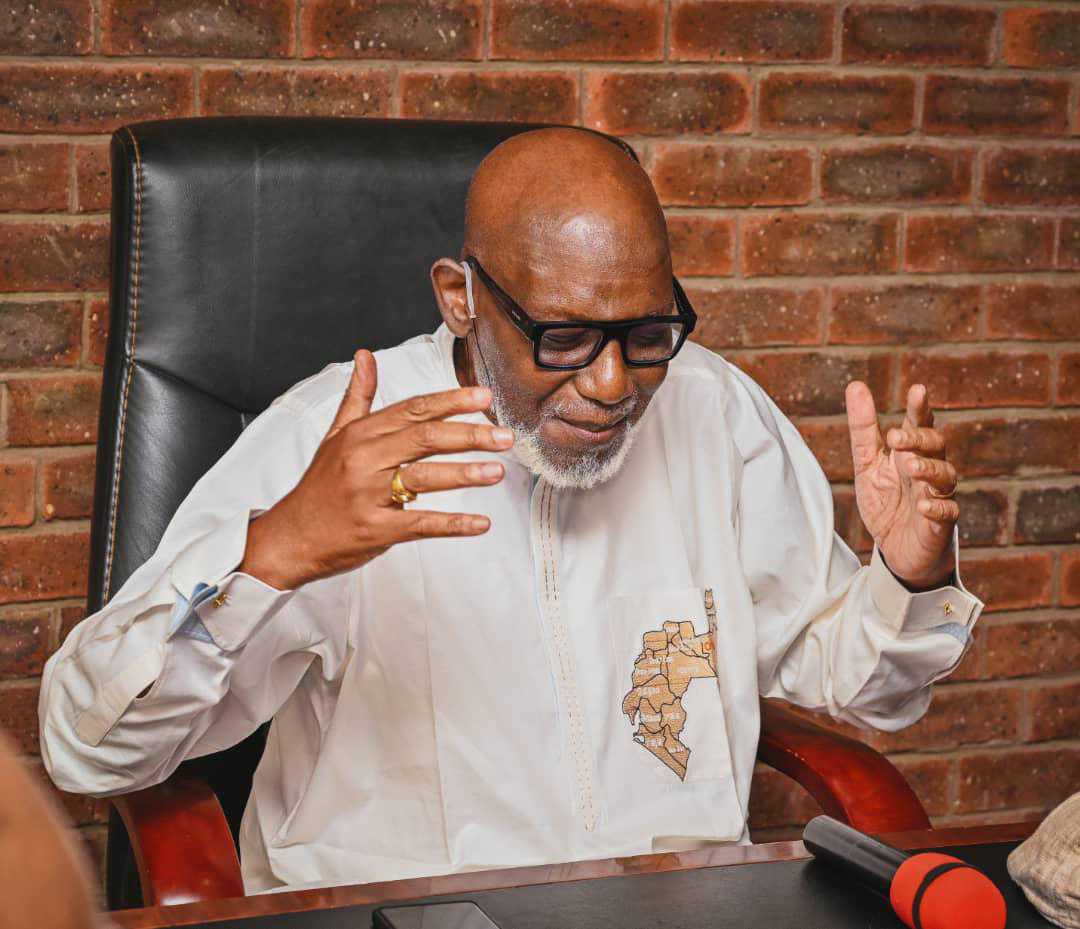 Akeredolu made the announcement on Friday during a meeting with key stakeholders from Ondo State in Ibadan, the capital of Oyo State.
The governor said he is fully recovered and will immediately resume his duties.
"I came back yesterday, and as you know, it was a long journey. I decided that I must meet with you today. God has answered our prayers, and we give Him all the glory. I can assure you that our return is to the glory of God and the prayers of all of you here and those who wished us well," Akeredolu said.
He also said he will be alive to complete his full tenure in office.
"I will be alive to complete my full tenure in office. I want to tell you that I am back, and I will resume work immediately. This is my letter of resumption," he said.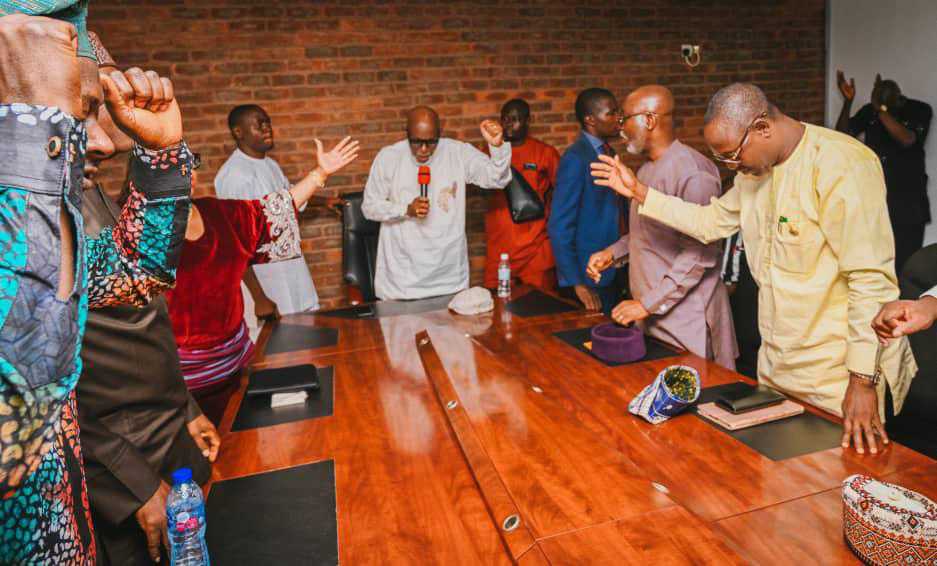 Akeredolu had traveled to Germany in June for medical treatment. During his absence, he delegated the responsibilities of governing the state to his deputy, Lucky Aiyedatiwa.